You bought this module and need support ? Click here !
Draft Manufacturing Order
Draft Manufacturing Order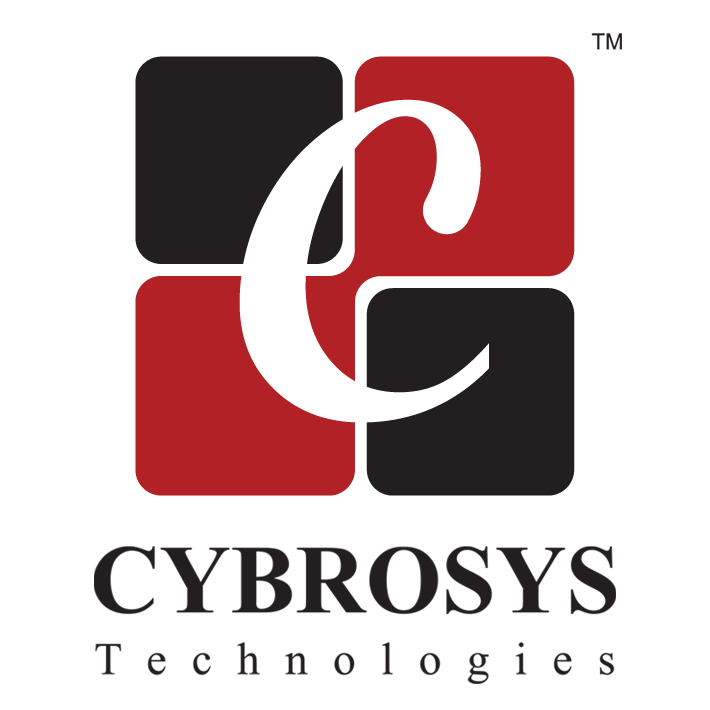 Overview
Provides a new state 'Draft' as default. So that users can manage a manufacturing order more easily.
Configuration
No additional configuration is required.
Features
Newly Created Manufacturing Orders Will Be In 'Draft' State.
User Can Change The Product, Quantity, etc.. On This State.
A New Button 'Confirm' Is Added To Confirm The Manufacturing Order.
Sequence Number Will Not Be Generated Until Confirmation Of Manufacturing Order.
Screenshots
Default in odoo, there is only the confirmed state as default. You cannot edit if the order is confirmed.
Provides a new state 'Draft' as default. So that users can manage a manufacturing order more easily.
Change in the warning mesage if you try to edit the confirmed manufacturing order.
Please log in to comment on this module
The author can leave a single reply to each comment.
This section is meant to ask simple questions or leave a rating. Every report of a problem experienced while using the module should be addressed to the author directly (refer to the following point).
If you want to start a discussion with the author, please use the developer contact information. They can usually be found in the description.
Version 11 released
---
Version 11
Hello, Are there any plans to update this to version 11?
---
Technical bug "Error validation" in the ""Draft Manufacturing Order" module
Hello, Already i'am using this module on odoo 10 Enterprise Edition but i have found an error validation when i validate a sales order I want just know if we have any solution for this technical bug and how we can solve it as soon as possible. Thanks for your attention
---
brakes some sequence
Great module! very useful but... With this module installed, if one sale order is canceled, then click the set to quotation button, then confirm sale, can´t do it, a warning window appear with this legend: "Odoo Warning - Validation Error Reference must be unique per Company!" Uninstalling the module then allows to confirm the sale Must be some related to sequence made for manufacture orders created from sale confirmation. Tested in Odoo 10/ubuntu 16-server Luis G
---
Fixed this
Hi Frank, we fixed this problem, please let me know if you are interested in it, Faisal.Siddiqui@Gerrys.Net
---
error when create a MO manually
It works for the Sale Order auto created MOs. But when I manually create a MO, it pop up a error as bellow. Could you fix it? The operation cannot be completed, probably due to the following: - deletion: you may be trying to delete a record while other records still reference it - creation/update: a mandatory field is not correctly set [object with reference: product_uom_id - product.uom.id]
---
Good module
This is good module we have ran the initial tests and it works fine as stated. It actually fills the gap of a very needed missing functionality.
---