Starting version 13.0, every version of the module is bought separately. Please be careful when adding the product to your cart.
You bought this module and need support ? Click here !
Odoo Debranding
Debrand Odoo Back-end + Front-End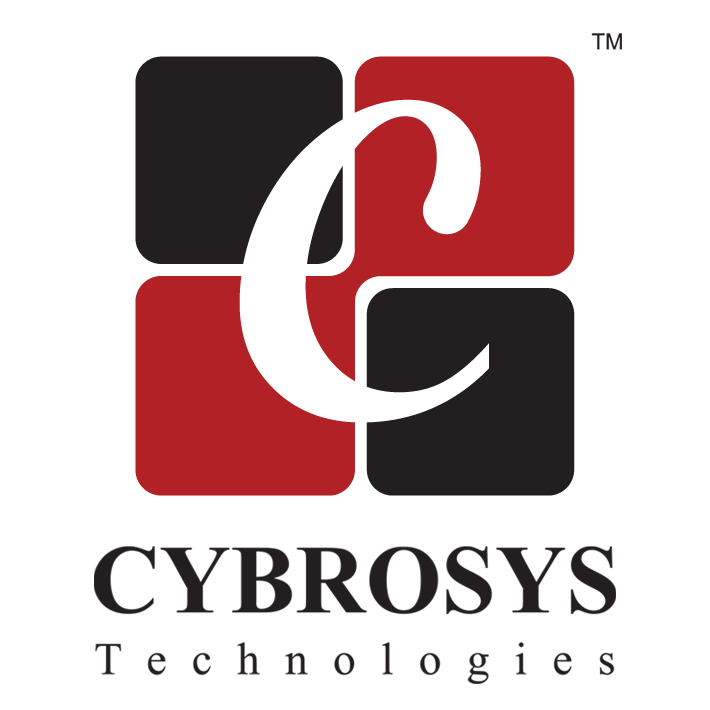 Overview
Want to debrand your company website? Odoo Debranding module developed by Cybrosys Technologies helps you to change the aesthetic look of Odoo software via customizing them with Logo and other branding changes. The module helps you to change almost every area of Odoo visuals, delivering a brand new customized website.
Features
Debranding configuration page.
Modify database selector page.
Update website footer.
Remove Odoo's default favicon.
Updated "About" list.
Updated warning messages.
Page title modification.
Configuration
From the website configuration page, you can configure the company logo, favicon, company name, and website.
Database Selector Page
Database selector page will be updated with the company logo configured in the back-end.
Page Title
"Odoo" will be removed from the page title.
Warning
All the warning messages will be updated, by removing "Odoo" from the warning message window.
Settings
The settings dashboard will be updated.
About
"My Odoo.com Account" will be removed from the "About" dropdown list.
Powered By
"Powered by Odoo" in the footer will be replaced with the company name configured in the back-end.
Website Footer
Website footer content will also be replaced with the company name configured in the website configuration page.
Please log in to comment on this module
The author can leave a single reply to each comment.
This section is meant to ask simple questions or leave a rating. Every report of a problem experienced while using the module should be addressed to the author directly (refer to the following point).
If you want to start a discussion with the author, please use the developer contact information. They can usually be found in the description.
waiting odoo 11
I'm waiting odoo 11 ver. Support
---
Fixed All Problems :)
Hi Andre, Thanks for your feedback. First of all, If you have any issues with this module, You can raise an issue in github. Then only we can notify the problem. And we checked the crashing issue and updated. Also, this module will not debrand completely (Eg: mail template case), but it does what explained above.
---
Bad Code
You should remove this module asap, even its free: a) works only with Odoo Dynamic Website Footer b) If you de-install the module, it crashs your Odoo Front and Backend fully, due its afterwards not able to render the URL and Website Name, which will be removed with its deinstallation. c) Its deleting Odoo Mandatory Fields/Files by deinstallation
---