Starting version 13.0, every version of the module is bought separately. Please be careful when adding the product to your cart.
You bought this module and need support ? Click here !
Dynamic Financial Reports
Dynamic Balance Sheet & Profit and Loss Reports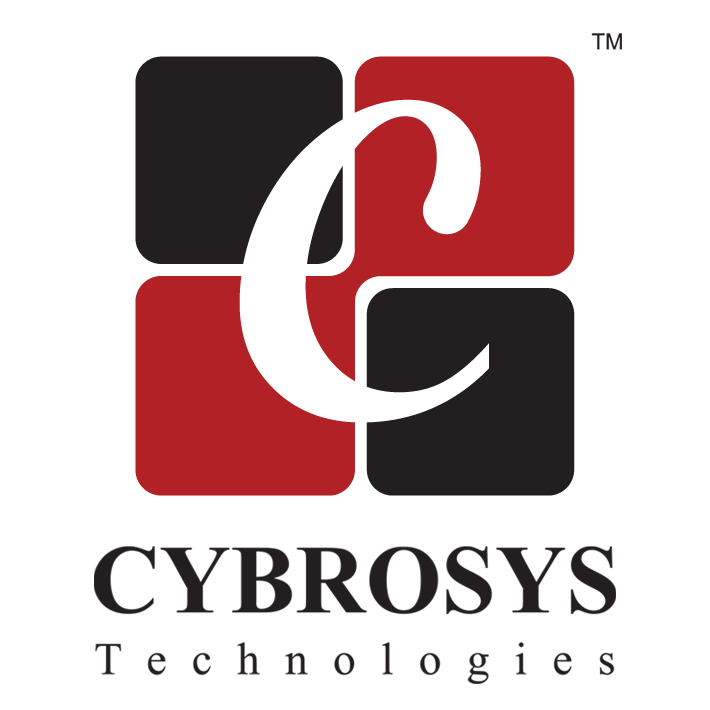 Key Highlights
Drill-down approach enabled.
Access the journal entries.
Landscape and portrait modes.
Overview
Do you want to show balance sheet & Profit and loss report in screen and examine it? Don't worry, here we provide a plugin option to show balance sheet & profit and loss report with drill down option.

This module comes under Odoo accounting. It facilitates the dynamic financial report of balance sheet and profit & loss in both landscape as well as portrait mode. In the landscape mode, we can configure which section to appear in the left and which side to appear in the right. We can drill down from the main report to the journal entries associated with each accounts .One can open the form view of each journal entries and view complete details here.
Configuration
For the landscape mode report, we need to configure the sequence of the reports. From the Accounting -> Configuration -> Financial Reports ->Account Reports. Report with sequence '0' will be shown in the left side and report with sequence '1' will be shown in the right side for both the Balance sheet and P & L.
For the portrait mode report, the configuration is similar. Report ordering will be based on the sequence values. The one with sequence '0' will be arranged first followed by the report with sequence '1'.
Screenshots
Drill-down
Landscape mode
Portrait mode
After the installation, a new menu, 'Dynamic Reports' will be appeared. This menu will open a new wizard where we can select the report, date duration, type of report, etc.
Odoo Proprietary License v1.0

This software and associated files (the "Software") may only be used (executed,
modified, executed after modifications) if you have purchased a valid license
from the authors, typically via Odoo Apps, or if you have received a written
agreement from the authors of the Software (see the COPYRIGHT file).

You may develop Odoo modules that use the Software as a library (typically
by depending on it, importing it and using its resources), but without copying
any source code or material from the Software. You may distribute those
modules under the license of your choice, provided that this license is
compatible with the terms of the Odoo Proprietary License (For example:
LGPL, MIT, or proprietary licenses similar to this one).

It is forbidden to publish, distribute, sublicense, or sell copies of the Software
or modified copies of the Software.

The above copyright notice and this permission notice must be included in all
copies or substantial portions of the Software.

THE SOFTWARE IS PROVIDED "AS IS", WITHOUT WARRANTY OF ANY KIND, EXPRESS OR
IMPLIED, INCLUDING BUT NOT LIMITED TO THE WARRANTIES OF MERCHANTABILITY,
FITNESS FOR A PARTICULAR PURPOSE AND NONINFRINGEMENT.
IN NO EVENT SHALL THE AUTHORS OR COPYRIGHT HOLDERS BE LIABLE FOR ANY CLAIM,
DAMAGES OR OTHER LIABILITY, WHETHER IN AN ACTION OF CONTRACT, TORT OR OTHERWISE,
ARISING FROM, OUT OF OR IN CONNECTION WITH THE SOFTWARE OR THE USE OR OTHER
DEALINGS IN THE SOFTWARE.


Please log in to comment on this module
The author can leave a single reply to each comment.
This section is meant to ask simple questions or leave a rating. Every report of a problem experienced while using the module should be addressed to the author directly (refer to the following point).
If you want to start a discussion with the author or have a question related to your purchase, please use the support page.
Error while installing
Hi, it throws this error when I try to install it. Error: Odoo Server Error Traceback (most recent call last): File "/odoo12c/odoo12c-server/odoo/tools/cache.py", line 88, in lookup r = d[key] File "/odoo12c/odoo12c-server/odoo/tools/func.py", line 69, in wrapper return func(self, *args, **kwargs) File "/odoo12c/odoo12c-server/odoo/tools/lru.py", line 44, in __getitem__ a = self.d[obj].me KeyError: ('ir.model.data', , 'accounting_dynamic_reports.account_financial_report_profitandloss0')
Re: Error while installing
We commented some section from code to make it dependable with some other compatible. Please take a new copy, We reversed those changes. and try the module in a db in which no other account customization is done. if you face any problem let us know. then try with your other modules. and let us know if any issues found with details like name of other modules you are using with.
---
Printout
Can we print to pdf or xls with this module?
Re: Printout
You have to use below module along with this module https://apps.odoo.com/apps/modules/12.0/dynamic_reports_pdf/
---
Dril down issue fixed
@Akram Malik WE have updated he module with the fix
---
Drill down is not working
Hi, I have purchased the module and installed it on Odoo Community Edition Version 12, reports are being generated fine, but drill down is not working, please tell me I need to configure anything? Regards Akram
---