You bought this module and need support ? Click here !
Front Office Management
Manages Visitors and Employee Belongings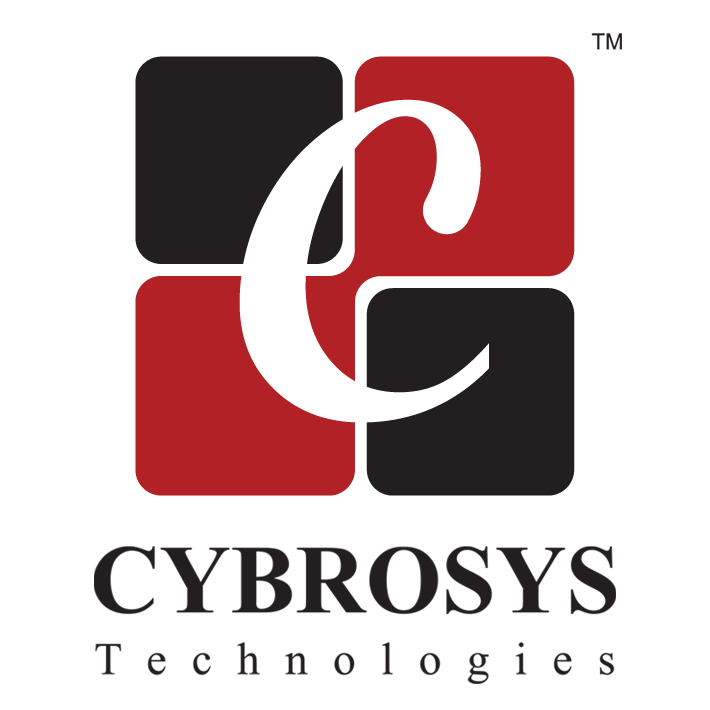 Overview
This app will help you to manage the visitors coming to your office by issuing entry passes and handling their belongings. The app can also manage the belongings of your employees.
Features
Manage visitors.
Issue Visitor Pass.
Keep Check in, Check out Details of Visitors.
Manage Visitor Belongings.
Print Report Of visitor.
Manage Employee Belongings.
Print Property Label.
Screenshots
Visitors
Create visitors.
Visits
Add visiting details.
Visitor Pass
Go to Visitor Management -> Visits -> Print -> Visitor Pass
Visitor Report
Go to Visitor Management -> Visits -> Print -> Visitors Report
Today's Visits
Employee Belongings
Here you can specify the field 'Permission' with the values of Allowed,Not Allowed and Allowed with permission.
Property Label
Print the properties name that are not allowed to enter to the office.
Receptionist
We can set 'Receptionist' access from users form.