You bought this module and need support ? Click here !
Insurance Management
Manage Insurance Business easily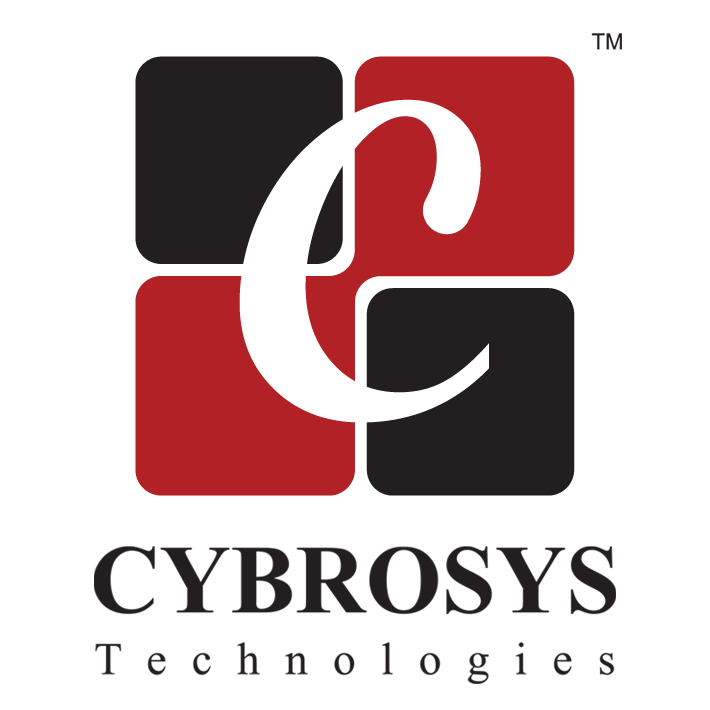 Overview
Aims Insurance business. It allows you to manage all kind of insurances in a practical way.
Features
Create insurance policies for customers.
Manage insurance claims and details.
Manage agents salary and commission.
Create accounting entries for all details.
Screenshots
Insurance Management System
Create insurance policies for customers.
Option to create multiple or single insurance based on policy.
Monitor payment details.
Claims Management System
Create and manage customer claims for the insurances.
Create payment from the same form.
Employee Management
Create agent details.
Automated creation of salary or commission.
Manage payment details.
Create Policy
Create All types of policies from here
Customer Details Forms