You bought this module and need support ? Click here !
Product Return In POS
Manages Product Return From POS Frontend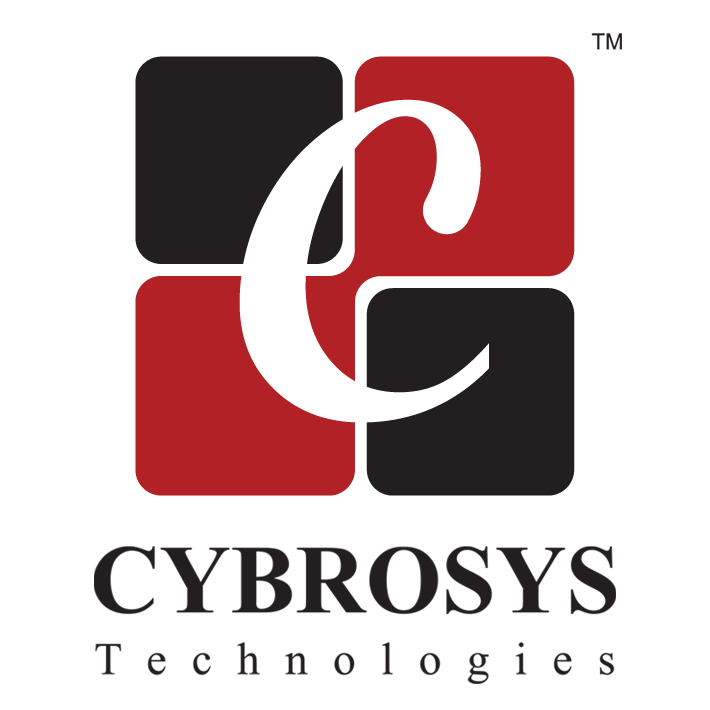 Overview
This app will help you to return the products from the POS user interface.
Features
Manage Product Return through POS interface.
Track Return Reference and Status
Screenshots
Create a normal order.
Click on Return button In order to return products.
Select the order and click on Return.
Return some of the products.
We get the return reference and status of the return from backend also.
Please log in to comment on this module
This section is meant to ask simple questions or leave a rating.
This author can leave a single reply to each comment.
If you want to start a discussion with the author, please use the developer contact information. They can usually be found in the description.
Not Working
Does not work in odoo v12 Error when loading pos: QWeb2: Template 'ReturnButton' not found Error: QWeb2: Template 'ReturnButton' not found
---
Help
Hello I get this error when I import the module. Can you help me please. Error while importing module 'product_return_pos': 'Error while validating constraint\n\nField `returned_qty` does not exist\n\nError context:\nView `pos.order.form.extend`\n[view_id: 1065, xml_id: غير ممكن, model: pos.order, parent_id: 977]\nNone\n\n pos.order.form.extend\n pos.order\n \n \n <xpath expr="//field[@name=\'pos_reference\']" position="after">\n \n \n \n <xpath expr="//field[@name=\'lines\']//tree//field[@name=\'qty\']" position="after">\n \n \n \n \n/tmp/tmpzz3vty0i/product_return_pos/views/return.xml\n4'
---