You bought this module and need support ? Click here !
Advanced Search in ECommerce
Gives search results as drop down while typing on e-commerce search bar.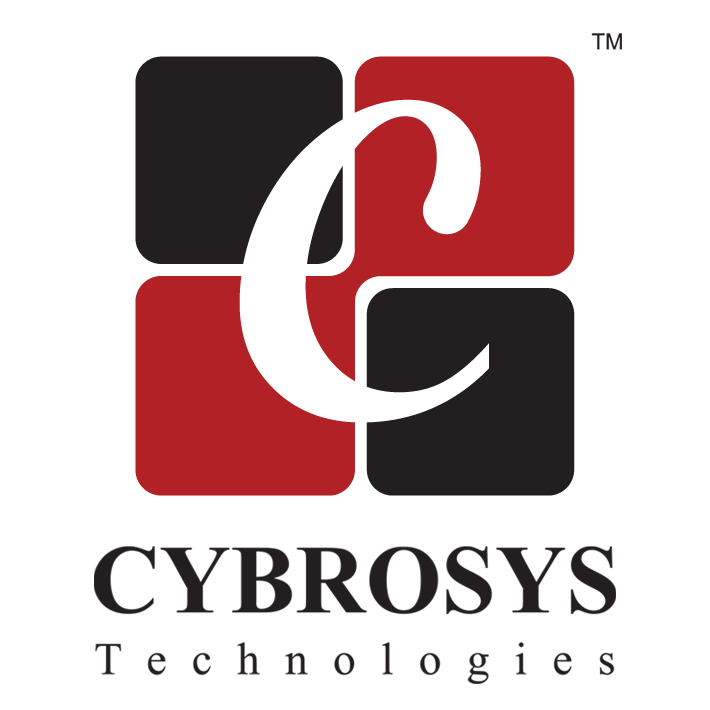 Overview
This module makes searching of products in e-commerce easier by providing results as drop down while typing on search bar.
Configuration
No additional configuration required
Features
E-commerce product search.
Provision to select category.
New drop down with product website categories.
Find all products related to searching content according to the category selected.
Display results as drop down.
Selection of results redirects to the product description page.
Screenshots
Lists all categories as drop down.
Listing of results for category 'All' as a drop down.
Product page preview.