Compatible devices
Many devices are compatible with the Odoo IoT box, here's a list of what we recommend.
---
Cameras
USB cameras and webcams are compatible out of the box.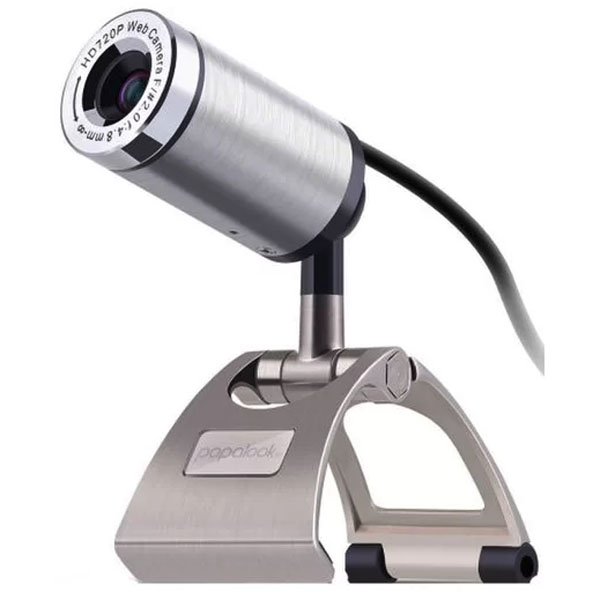 ---
HID Devices
Every USB footswitch or USB keyboard is compatible out of the box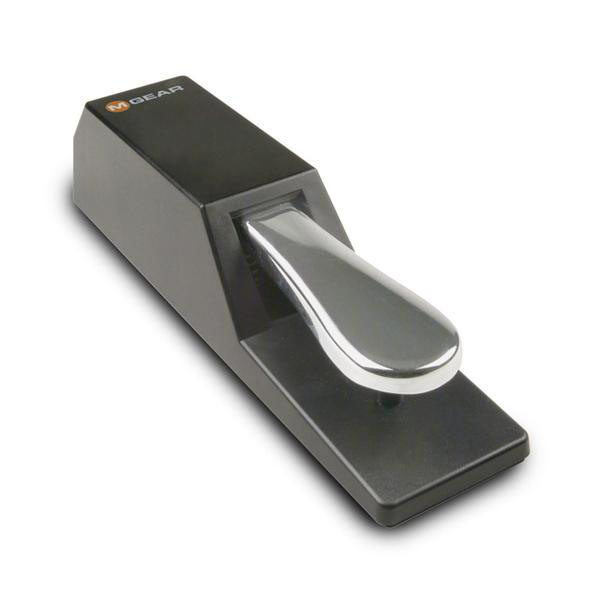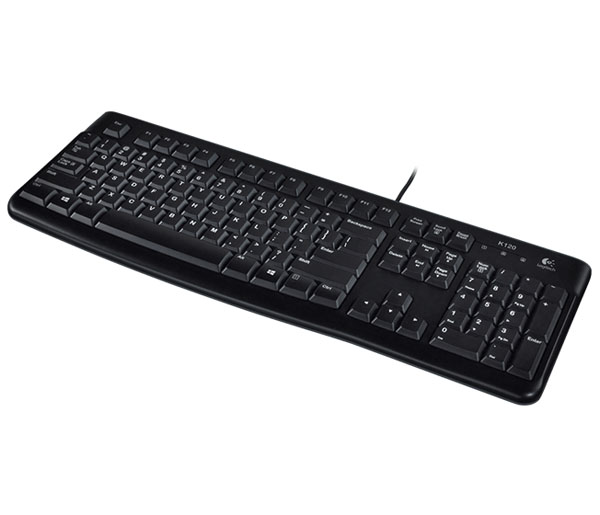 ---
Printers
Printers connected through USB or network are compatible out of the box.
For label printers, we recommend the
Zebra ZD410
as we support ZPL protocol for automatic printing from POS. ---
Measurement tools
The Odoo IoT Box supports many measurements tools with different connection standards (Bluetooth, WiFi, HDMI, USB...).
Measurements tools can range between gauge feelers, depth gages, calipers, and much more!
You can find the complete list of compatible tools here:
- www.sylvac.ch or
- www.factory5.tech.
Caliper USB Sylvac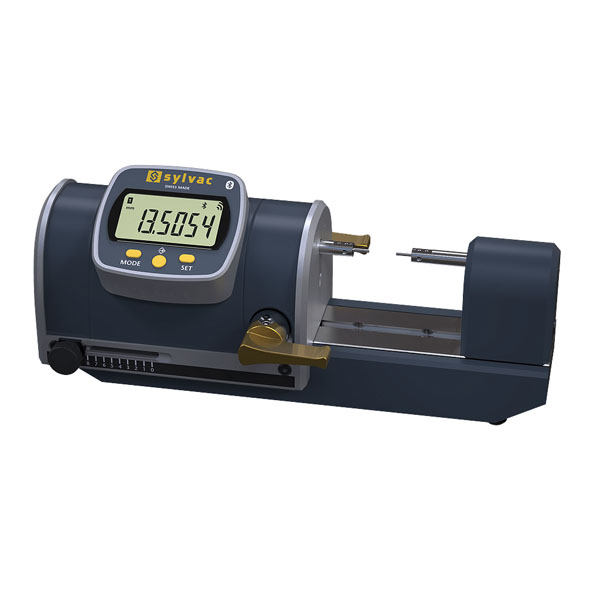 Caliper Bluetooth Sylvac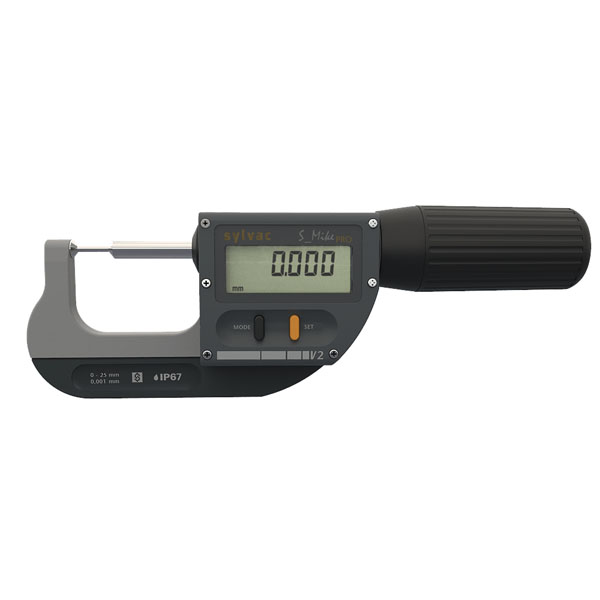 ---
Your device is not supported yet?
We can develop a new driver for your specific device.
This will cost a fixed price of 6.000€/driver.
Contact Us
---