Forget about code
Just drag & drop business features
Get all your business needs, out-of-the-box.
Make a website, then add features as you grow: jobs, eCommerce, customer portal, events, company blog, call-to-action, newsletter, etc.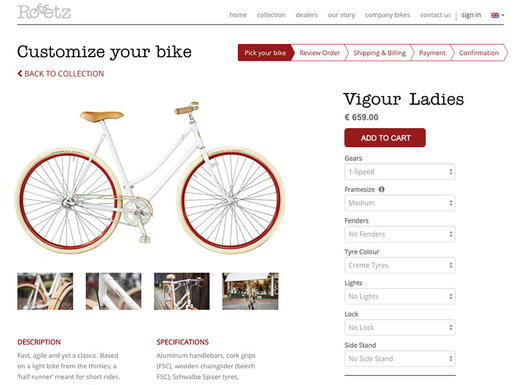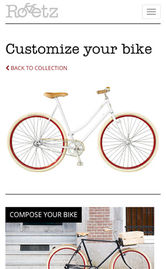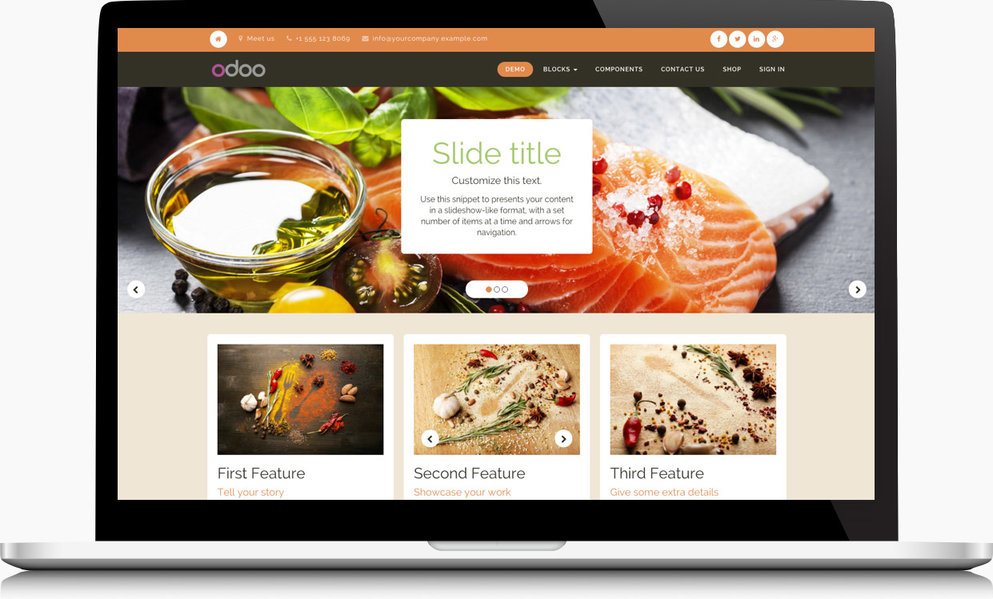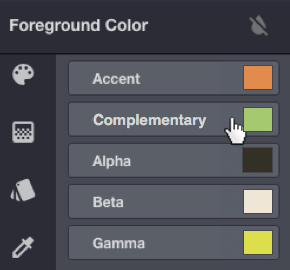 Your
brand

.
Your

website

.

Get a website that automatically adjusts to fit your brand and style guidelines.

Branding is critical for business success. Odoo provides you tools to easily achieve branding needs.
Turn
visitors

into

customers
With a fully integrated marketing stack
---
Our Search Engine Optimization tool integrates with Google to analyze the relevancy of your content in real time. Get more visitors with a better targeted content.
Your website is optimized by default so you don't have to worry about technical 301 redirects, page speeds, google schemas, twitter cards, sitemaps, etc.
Easily drag & drop call-to-actions to boost your conversion rates on every page: customize forms, add pop-ups on exits, fine tune newsletter subscriptions, etc.
Get an efficient lead nurturing with marketing automation and have everything integrated with your CRM.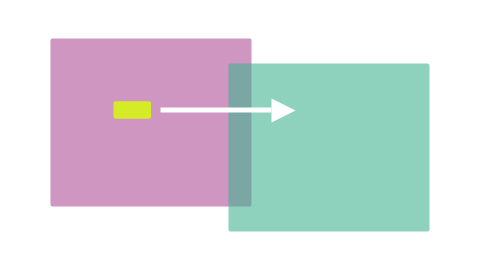 Odoo's Multi-Websites opens up broad possibilities of diversification and customer segmentation for your business. A multiplied audience and boosted revenue are now just a few clicks away!
Each website can work in a fully independent way, with its theme, branding, domain name, header & footer, pages, languages, products, blog posts, forum, slides, events, live chat channels, etc. Track visitors inside and outside your website. Measure the performance of your marketing campaign whether it's by email or through external websites or social media.
Track pages in just a click and get notified automatically in your CRM when your leads visits key pages. Launch live chat sessions to contact them in real time when they visit your website.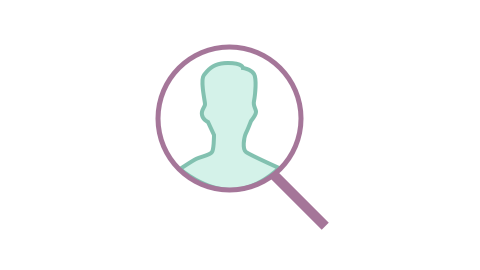 From email acquisition to mass mailing, get everything fully integrated. Get statistics on your mails, from the clicks to the revenue with a full integration between sale and accounting.
Forget about using third party apps. You don't need to import/export list of contacts, configure trackers between mails, website and orders, etc. It all works out-of-the-box.
Extend

your website with hundreds of

Apps
Sell Online
eCommerce
eBay
Event Tickets
Full Marketing Stack
Lead Acquisition
Lead Tracking
Live Chat
Mass Mailing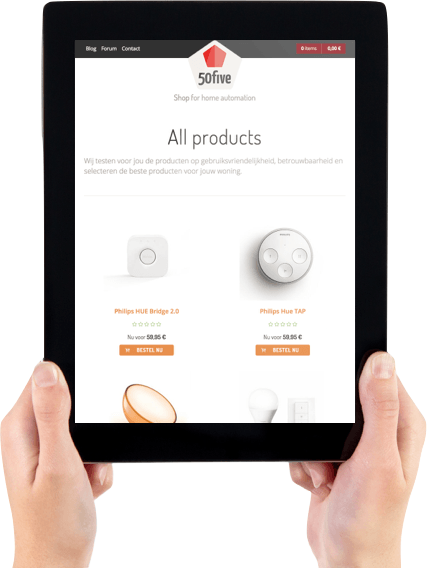 To save time and reduce expenses, the Engginium INC team spearheaded the search for a software that could keep track of everything and could also be handled from anywhere in the world. And after lots of research, they found Odoo which now makes their lives so much easier!
Inproma makes business successful by increasing employee motivation and customer satisfaction. But to convey their values, they first needed an amazing website. With Odoo they quickly got it up and running, fully integrated with all the other apps they are using: CRM, Sales, Purchase, etc.
5
Million users
grow their business with Odoo
Unleash your growth potential
No credit card required - Instant access